Testimonials
Testimonials -Bristol Wedding Photographer – Steve Bates Photographer.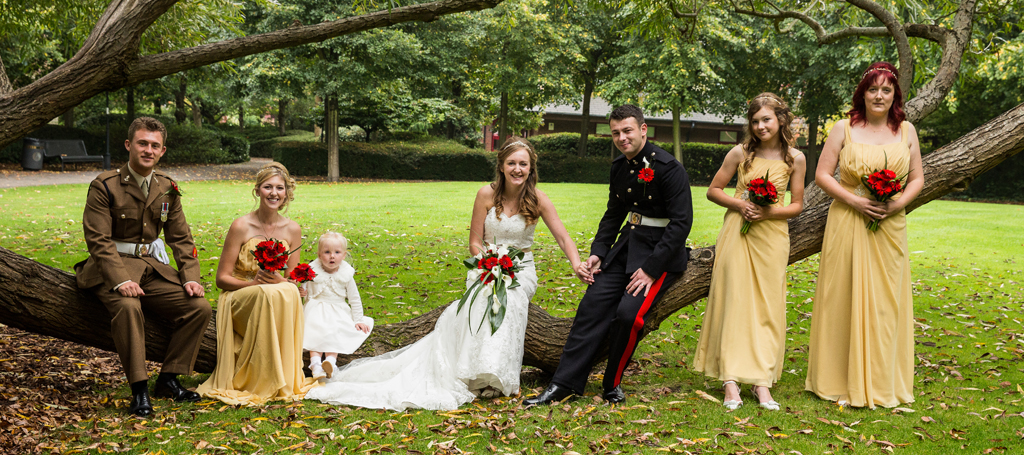 Ryan & Gemma Said:
Hi Steve, 
I just want to say thanks for our lovely wedding books, we've had a lot of people say how nice they are and we are both very happy with them. 
Both Ryan and I were made to feel very relaxed on the day, we loved the fact that it was all based totally around us and that we didn't feel pressured into coming away from our guests for our photos together. A lot of our guests also commented on how relaxed they felt with you and Gordon around on the day. I will be recommending you to anyone who is in need of a professional photographer.
Thanks again,
Gemma& Ryan.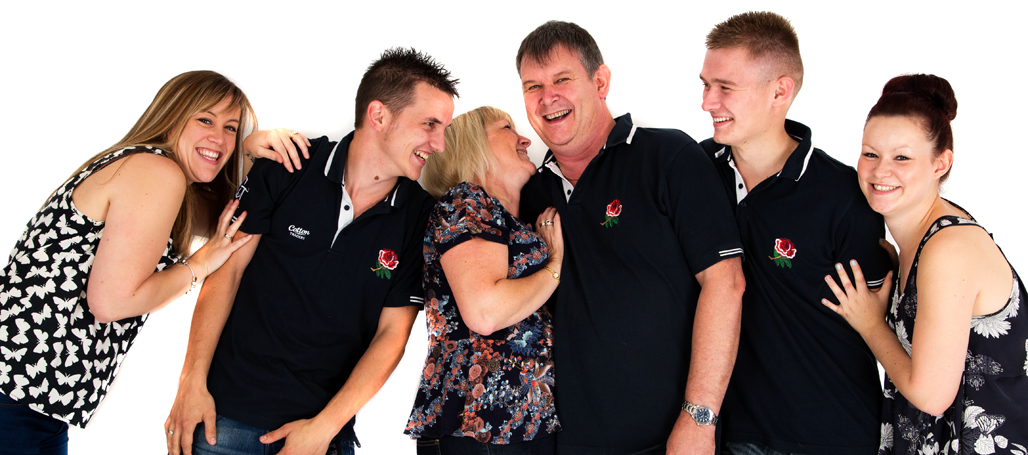 The Thomas Family Said:
Steve made us all feel very at ease within his own home for our family photo shoot. We were all really pleased with the photographs taken & would happily use Steve for any photo opportunity in the future. Thanks for a great job Steve x
Kirsty & Kev Said:
The photo shoot was relaxed and informal which put the children at ease ensuring that we got the best pictures possible. Steve took his time to make sure a full range of pictures was taken.
We were really pleased with the results when we saw them at the viewing. Again Steve allowed us as much time as we needed to choose the pictures we wanted and explained all the various options to us.
Overall it was a very professional experience and we wouldn't hesitate to recommend Steve to friends and family.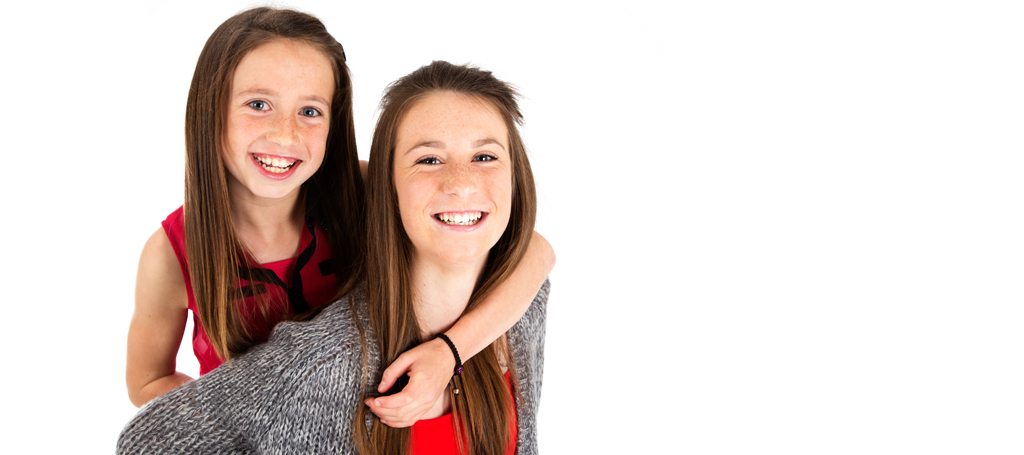 Emma Said:
An amazing experience, the girls had a wonderful time in front of the camera. Relaxed atmosphere and Steve made the girls feel so at ease and the end result was more than I could have ever wished for. Perfect.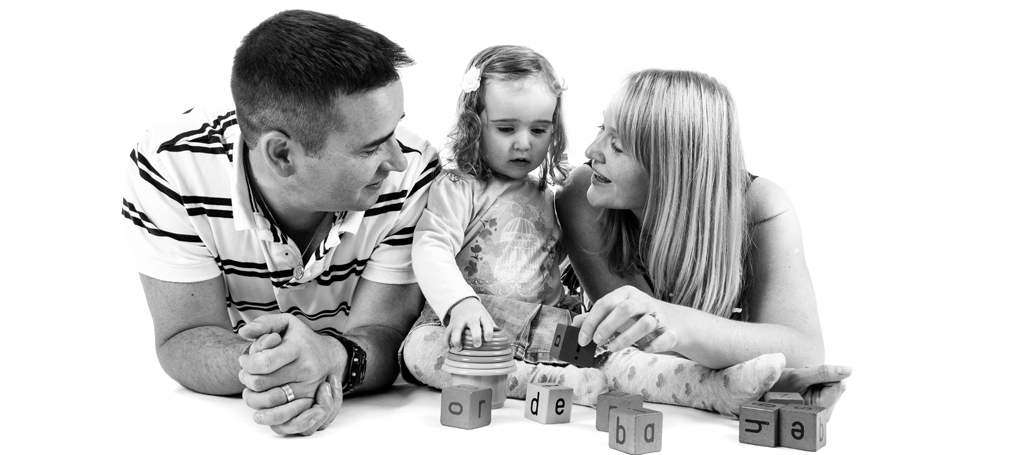 Belinda Said:
Thank you so much for Capturing my little family so perfectly Steve, even with a very stroppy non compliant 2 year old to contend with (which you did incredibly well!) The experience was fantastic, so relaxed and fun and the final photographs that you captured are just stunning! We love them all!

Vicci Said:
A few months ago I was very lucky to win a photo shoot with local photographer, Steve Bates, at his home studio in Bristol.
This was a great opportunity to get some great photos of both the kiddiwinks. Steve was amazing with Tristan and Scarlett (and they were both cheeky monkeys on the shoot!): he was patient yet fun, and encouraged both of them to enjoy being in front of the camera with the various props.
Here are a few examples of Steve's fantastic work with Family Howe (photographs used with his permission):
Check out Vicci's Blog page: http://jellyroseyate.blogspot.co.uk/2013/10/competition-win-and-exclusive-promotion.html
We were so impressed by his photographs that we treated ourselves to three prints, which are now beautifully framed in our living room.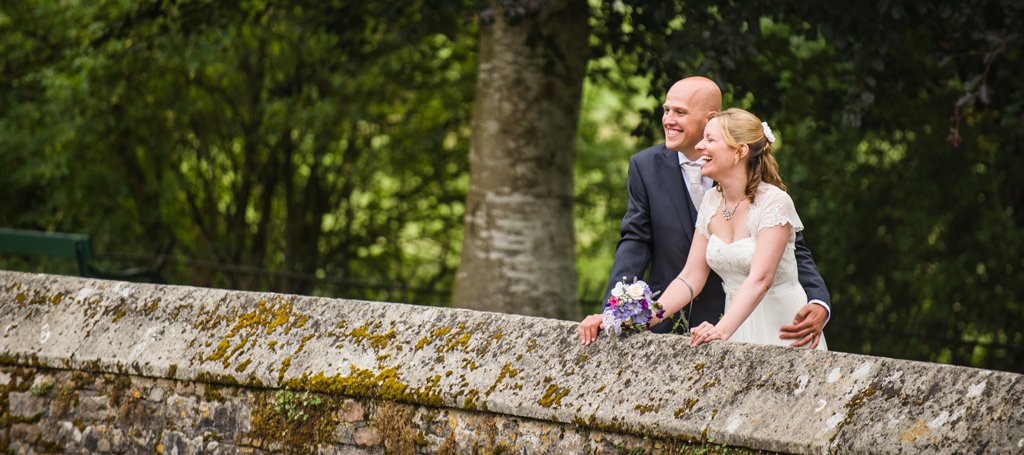 Tom & Gemma Said:
Steve Bates – Wedding Photographer
We are over the moon with our photographs and to think we hesitated over whether we were going to have a photographer!  Our mind was made up the moment we met Steve, we all clicked straight away and we knew it would be worth every penny. Steve makes a real effort to get to know you and your partner and arranges to meet you a couple of times beforehand to make sure everything will run smoothly on the day. Steve was a part of our day and we wouldn't have had it any other way. He is naturally very friendly and blends in with your wedding party.  It was a pleasure to have him there on the day. 
Steve's work is pure quality and we recommend him without any hesitation. We know we will definitely use his services in the future!  So, if you're looking for a fun, friendly and professional wedding photographer… Steve is your man!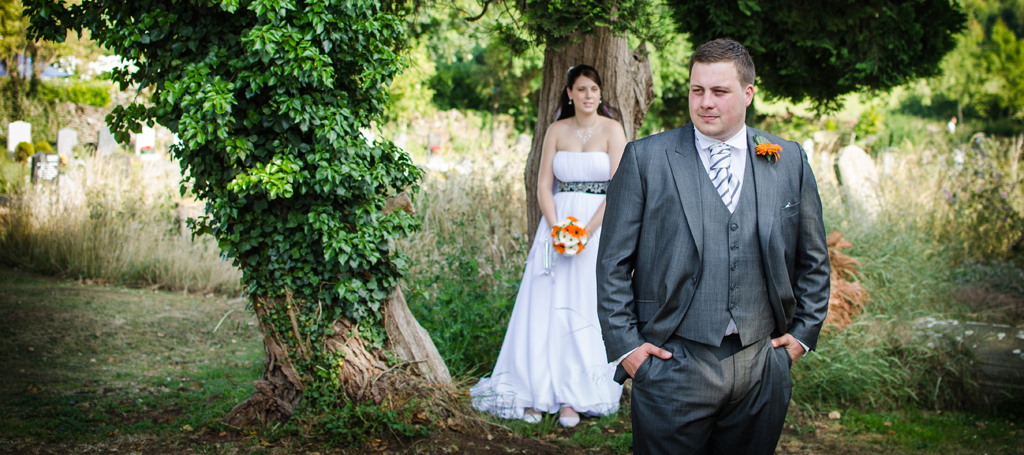 Lee & Alison Said:
Steve and his assistant Gordon recently did the photography at mine and my husbands wedding in July.
When we were looking at photographers we were really worried that it would feel uncomfortable having someone take pictures while we were getting ready and that they wouldn't know what shots we wanted.
Steve put all our worries to rest as he always asks his brides and grooms to take part in a pre- wedding shoot, this is a fantastic idea as it puts you at ease and gives you a chance to let Steve know what shots you really like and which ones you don't, it also gives you a chance to become comfortable around Steve which we feel made us more relaxed on our wedding day.
On the day of our wedding it was the hottest day of the year but putting the heat to one side Steve and Gordon managed to capture some magical shots which we fell in love with straight away.
Steve has a strict timeline for the day but that is the best way, it makes the day run smoother and there is less stress and pressure put on you on your special day.
We would highly recommend Steve Bates Photographer for your future wedding, he is very friendly, approachable and very professional.
Mr and Mrs Spencer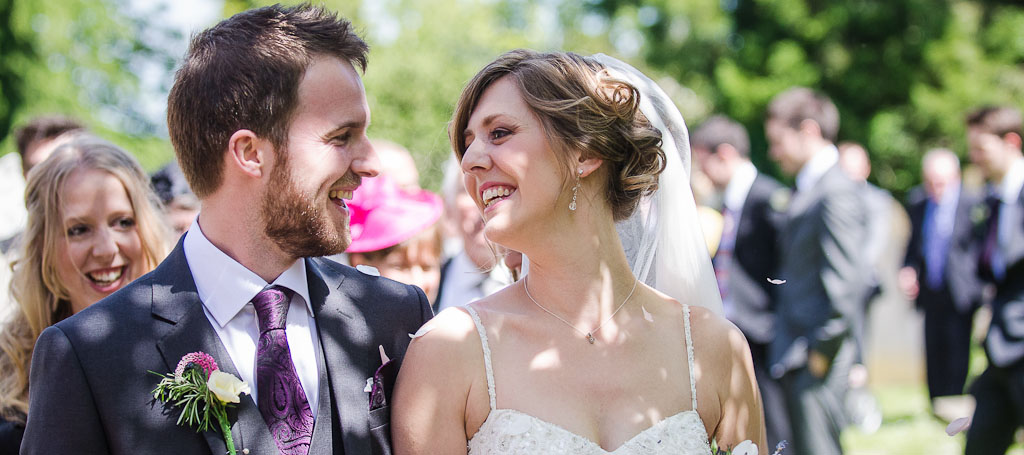 David & Charlotte Said:
Via Twitter:
"Great work on the photos Steve!…. If you're looking for a great Wedding Photographer in Bristol or Bath look no further than @SteveBatesPhoto."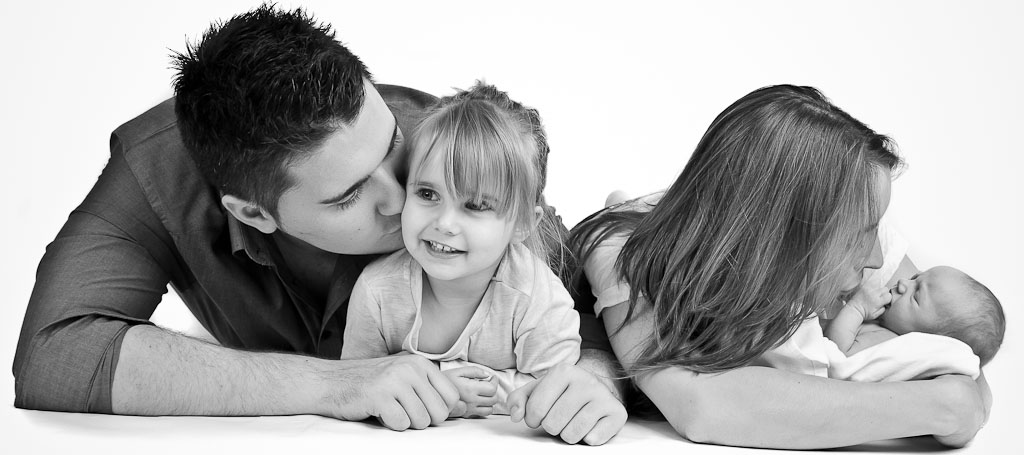 Jodie Said:
"Excellent photographer, he made us feel very at ease and relaxed and did exactly what we wanted. We now have some beautiful pictures at very reasonable prices. I would definitely use again. 100% recommended."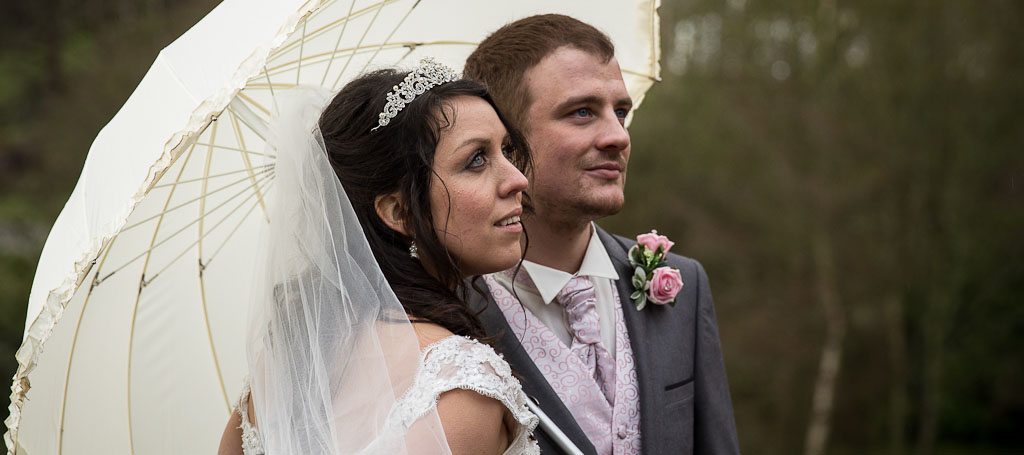 Gary & Tanya Said:
"This was the photographer we used for our wedding 
He was really good, hope this helps towards the plans for your wedding…"
Other comments from Family:
"If anyone is looking for a brilliant photographer – Steve Bates Photographer is brilliant!! Can't recommend him highly enough!"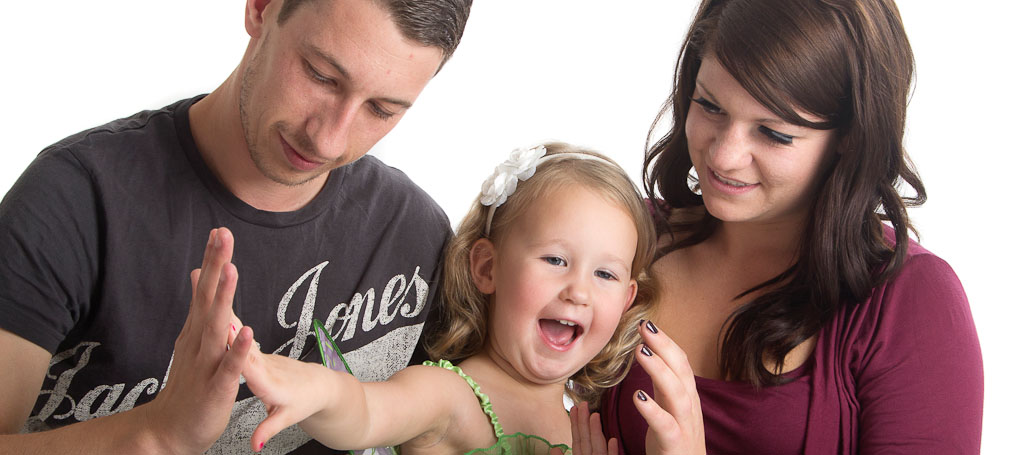 Ryan & Kashelle Said:
"Couldn't ask for a better photographer. Amazing pictures!… Great pictures from Steve Bates give this guy a call, very happy customer!… Thanks so much for the pictures, we are over the moon with them. Highly recommend you to anyone! We especially loved how you managed to capture all of our personalities in the photos, and we will definitely be back soon! Thanks again Ryan, Kashelle and Layla x"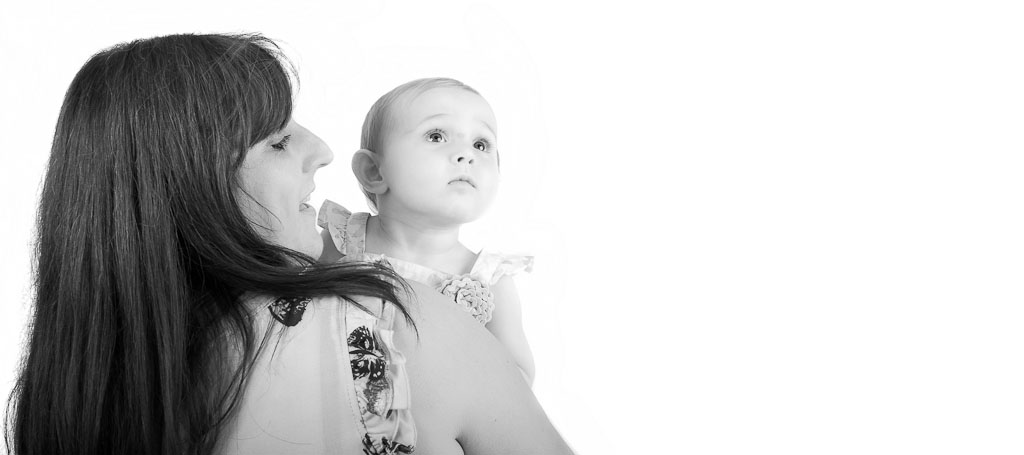 Kate Said:
"Steve is fantastic! We had a brilliant family photoshoot and would thoroughly recommend him. Much nicer than going to a large studio especially as I hate having my photo taken. Cannot wait to do a further shoot in the future. All the pictures have the look of Clifton Photography at a fraction of the price."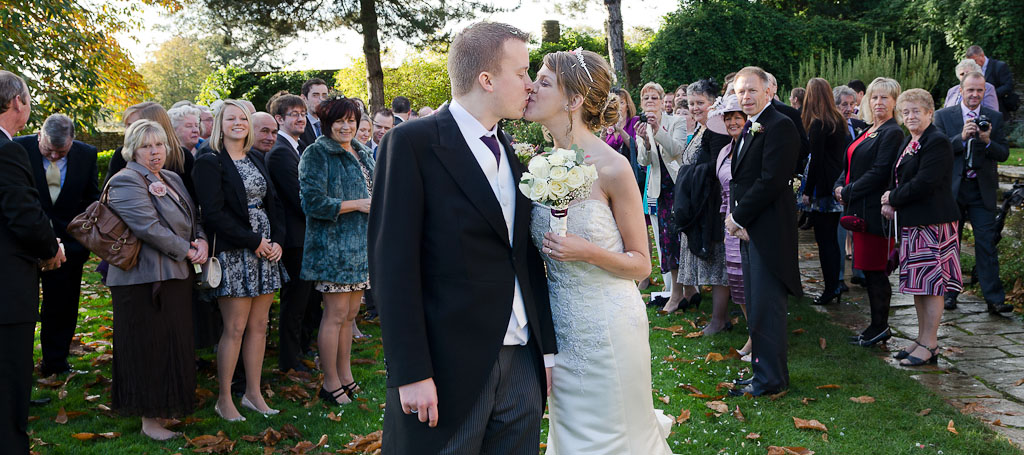 Mike & Carly Said:
"Steve was great. He was professional the whole time, but at the same time managed to keep with the fun and relaxed feeling we wanted for our big day.
He helped us get the amazing pictures we wanted and somehow managed to get them without us even realising he was there.
We are so glad we chose to go with Steve Bates Photographer, we now have a beautiful record of our perfect day."
Other comments from Family:
"Hi Steve, just like to say a big thank, Mike & Carly's photos are beautiful. Xx"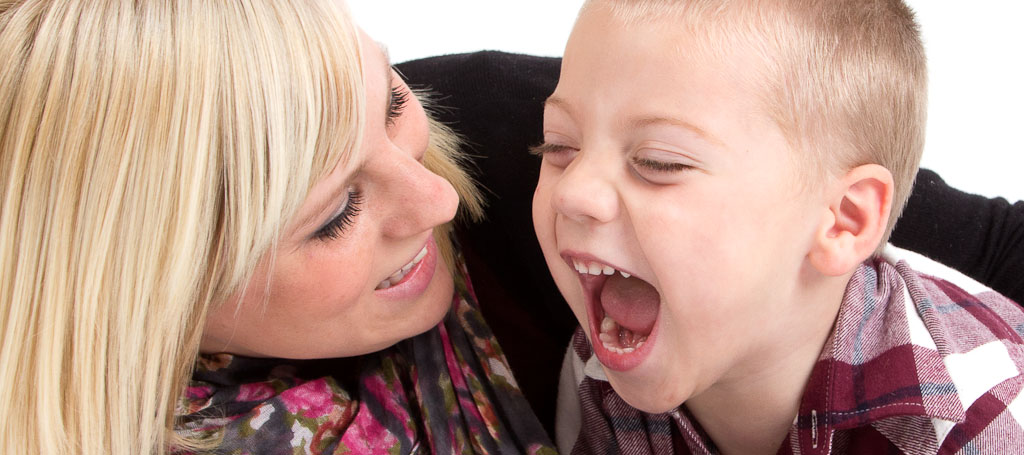 Faye Said:
"We would like to thank Steve for the beautiful photos he took of our family before Xmas. We felt very relaxed in his home and he was very professional. Prices by far beat photos we have had taken before. And we now have a huge beautiful frame displaying them. Thank you very much x"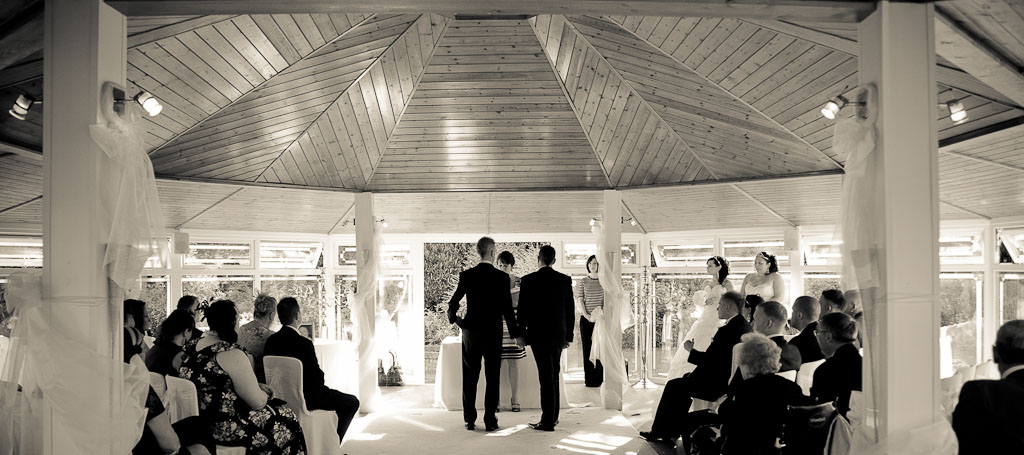 Wayne & Javier Said:
"Thankyou so much for making our day lovely you did a great job everyone was saying you were amazing… Excellent photo's done by Steve Bates- Steve Bates Photographer also on the Rookery Manor website."