Aldwick Court | Dave & Abbie
Aldwick Court | Dave & Abbie
Bristol  Wedding Photographer | Steve Bates
Assisted by | Gordon Owen
Dave & Abbie's Wedding Day
Date | 08/07/17
Location | Aldwick Court Farm and Vineyard, Blagdon
We were so excited to be visiting Aldwick Court Farm and Vineyard again today. A vineyard in Somerset was the perfect venue for Dave & Abbie's Wedding Day. A great fun wedding, we had loads of laughs and some great shots of this wonderful couple. #absanddave
Here are a few images from our visit to Aldwick Court Farm and Vineyard :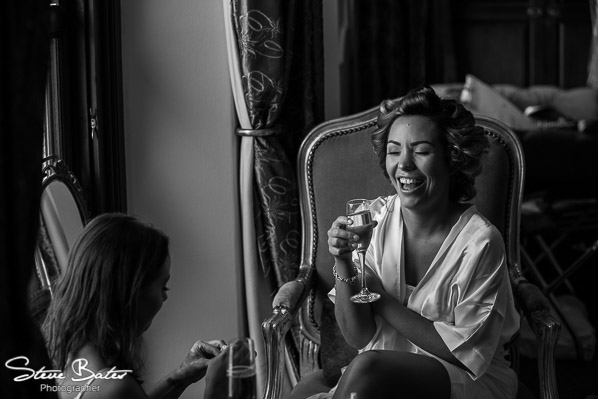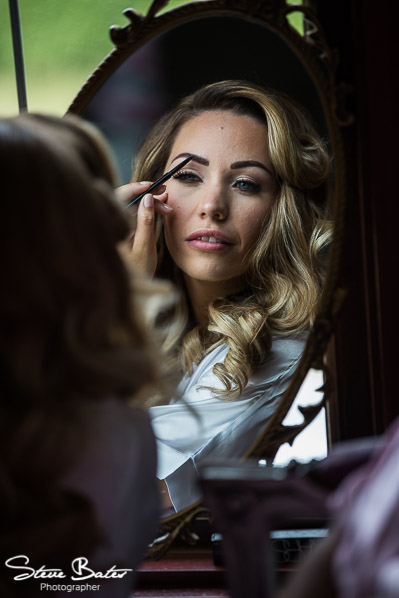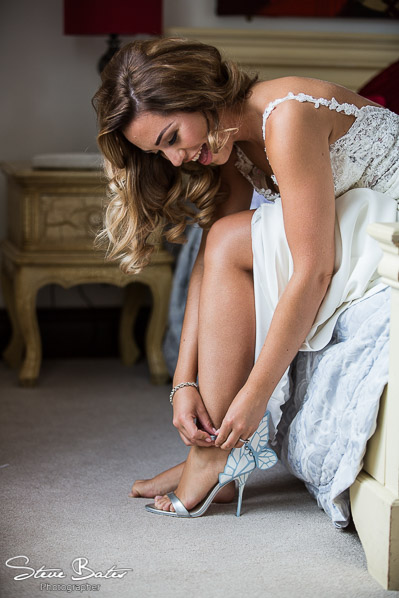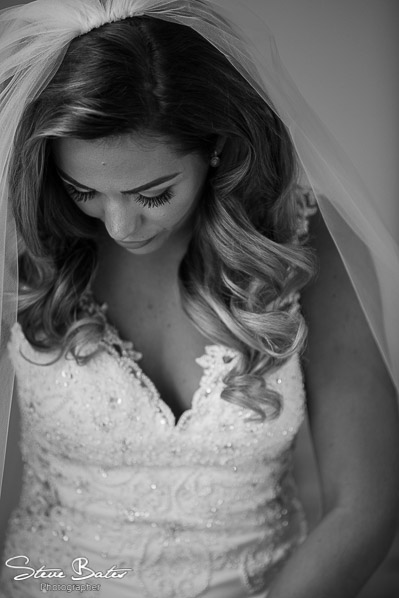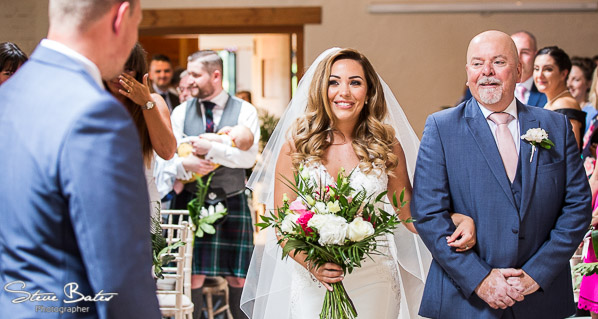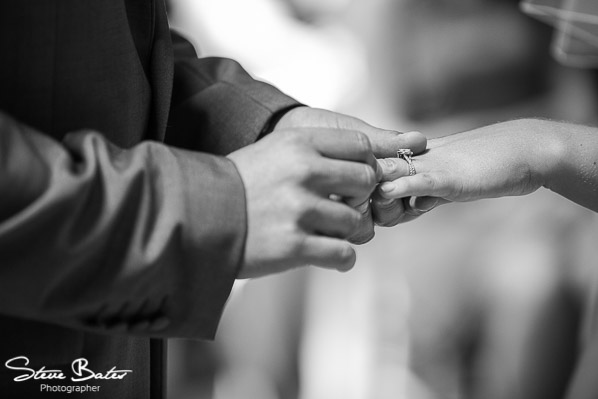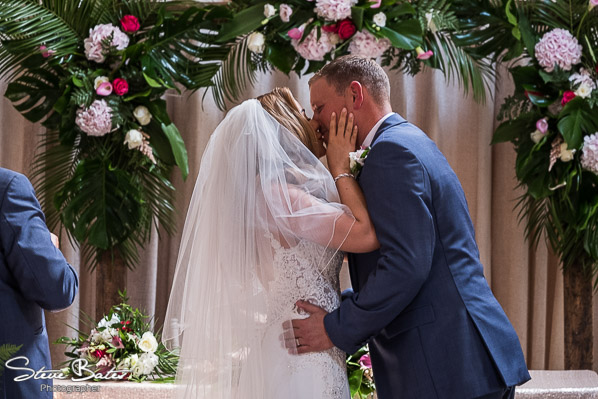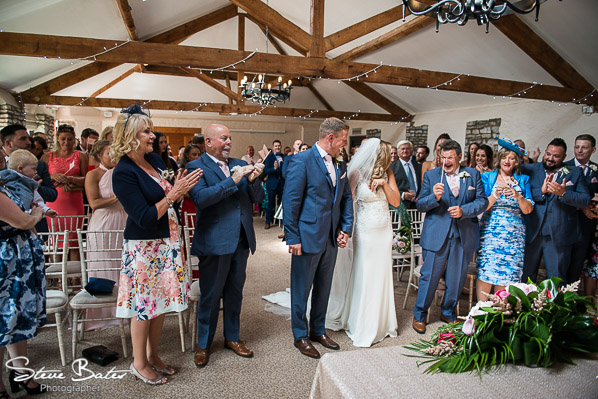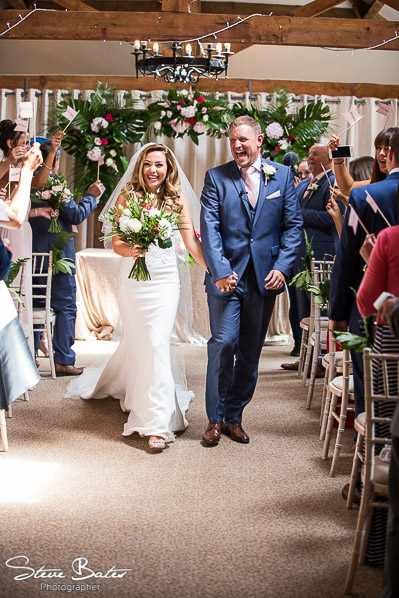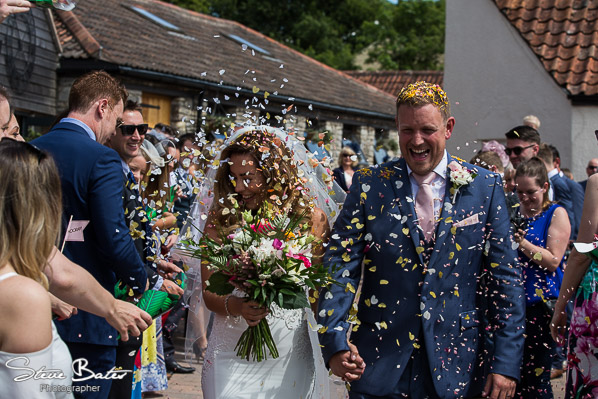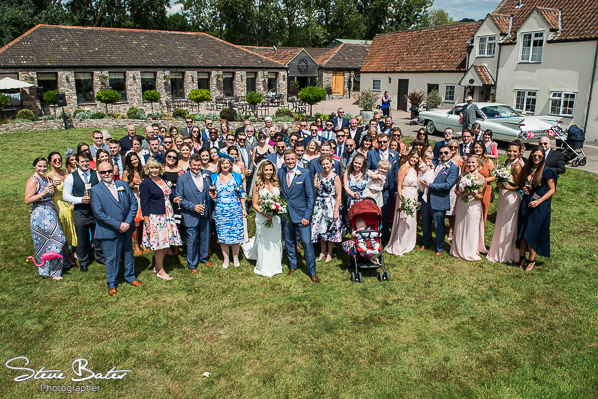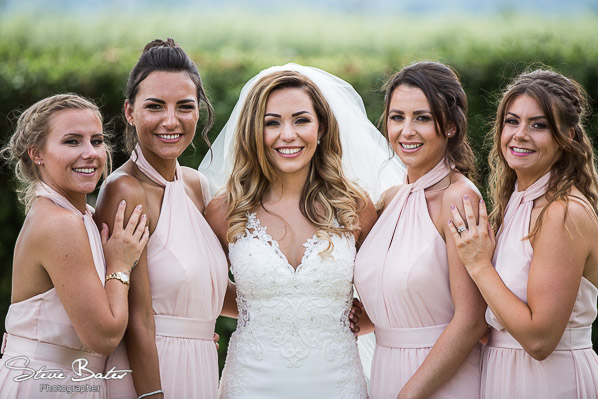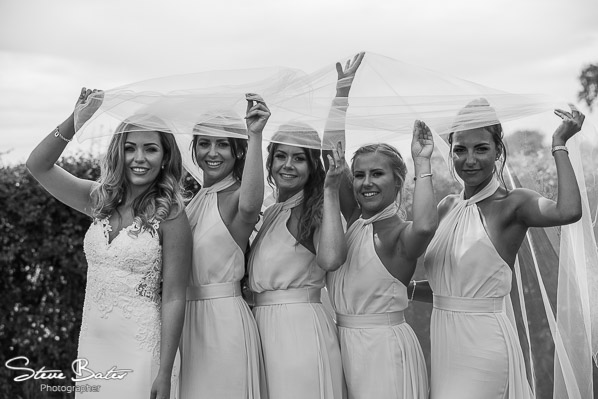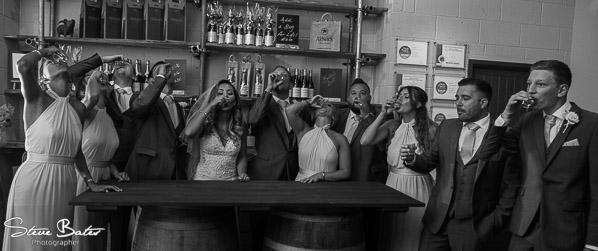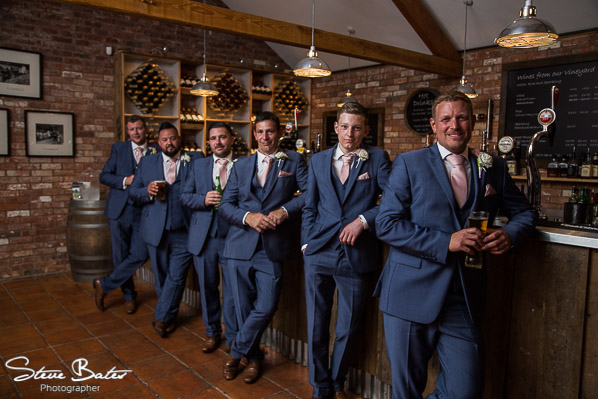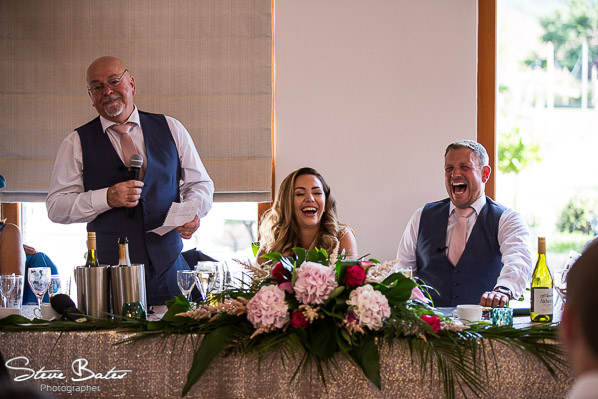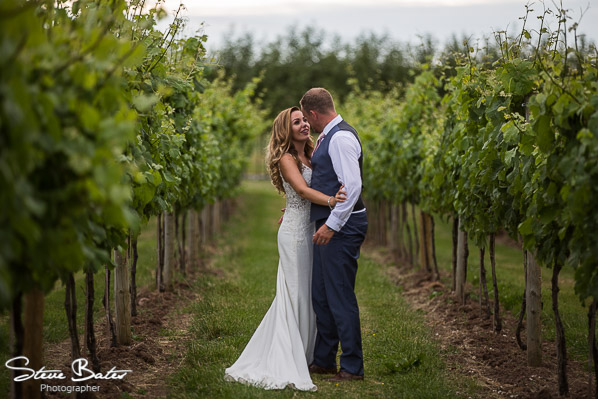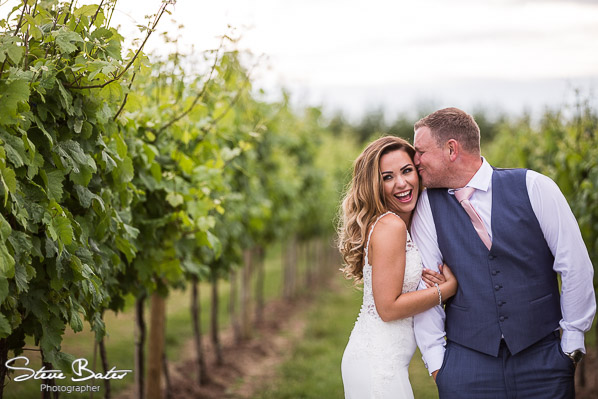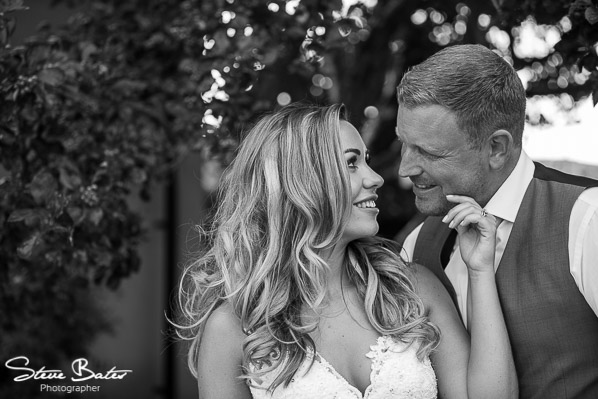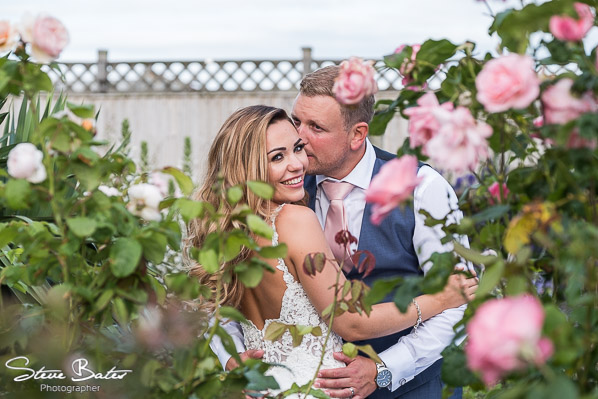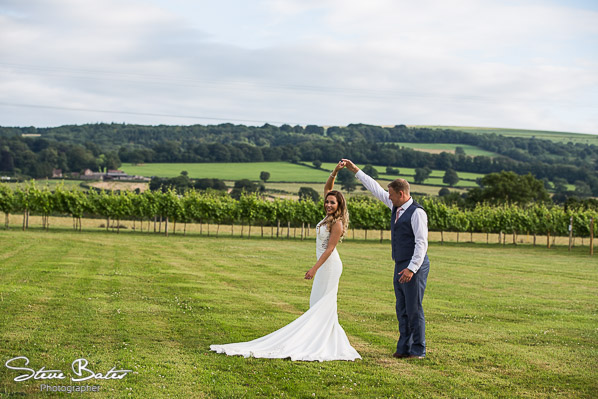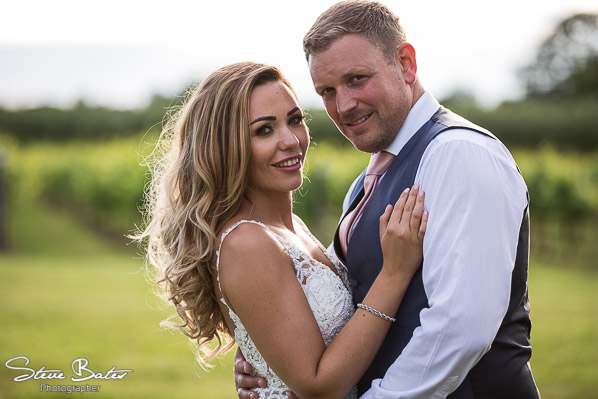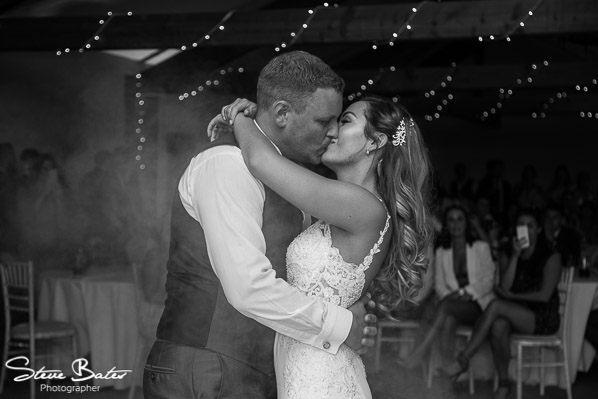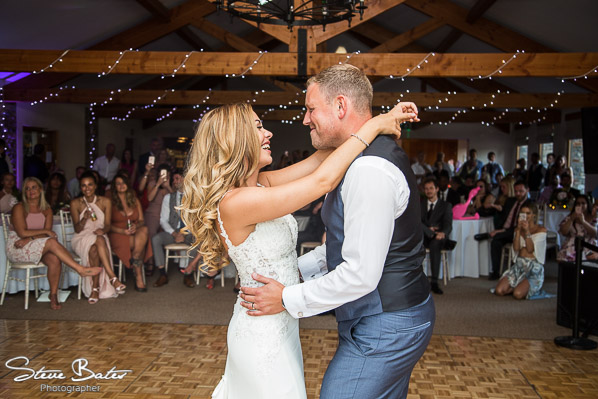 Bristol Wedding Photography
Enjoy this Bristol Wedding Photography by Bristol Wedding Photographer, Steve Bates.
Each wedding is treated individually, providing a friendly service not found with other Bristol wedding photography studios. Your wedding day is carefully crafted to offer you friendly, professional and affordable photography in the Bristol and Somerset area.
This is what Bristol wedding photography should be about. Steve Bates Photographer is a wedding and portrait photographer based in the Bristol area. Offering wedding coverage in Bristol, Somerset, Taunton, Weston Super Mare and throughout the South West, this wedding photographer's mission is to offer my clients the best wedding and family portrait photography and experience that I can, to capture moments and create lasting memories for my clients that can be cherished for generations, and to leave a positive and lasting impression with the families I interact with.
My home studio is located right here in Bristol.
Service Information
Friendly, professional and affordable. These are the words typically used to describe this Bristol Wedding Photographer. With clients based all over Bristol and South West, Bristol is home to this Bristol Wedding photographer.
I take pride in offering my clients the type of Bristol Wedding photography they are looking for. Its one thing to take pictures, it's another to capture moments for my clients.
My Bristol and South West clients are typically looking for lasting memories that can be showcased in their homes vs. snapshots and that is what draws them into my Bristol wedding photography home studio.
Location Information
Serving Bristol, Somerset, the South West, Weston Super Mare, Taunton and Beyond.
Steve Bates Photographer offers Bristol wedding photography coverage in the Bristol and South West area, including but not limited to, Brislington, Yate, Chipping Sodbury, Bath and the surrounding areas. In addition, I also offer wedding photography coverage in Somerset and Bridgewater.
Not looking for a Bristol Wedding photographer? Please be sure to consider us for your family portrait in the Bristol and South West area.
We are located conveniently in the Brislington, Bristol area.